Pastor Kamugisha Moses has been given an apostolic calling from God for the perfecting of the saints, for the work of the ministry, and for the edifying of the body of Christ. He is dedicated to taking the gospel deeper and wider in Uganda through the establishment of new churches, mentoring pastors, and reaching out to children in schools and men and women in prison with the message of hope in our Lord Jesus Christ. Pastor Moses represents the outreach of Walk With God Ministries in Uganda in establishing new churches and working with pastors to help them deliver the gospel and make disciples. He has a Masters in Divinity from Christian Evangelistic Mission-Uganda and a Diploma from Run Bible Institute in Entebbe, Uganda. He currently pastors the Mbarara Church and oversees four churches in Southwestern Uganda.
Pastor Evelyne                            Pastor Tudyamureba         
Buhweju Church                           Ntungamo Church

Pastor Kayanja                            Pastor Seperiyano
Kyenjojo Church                           Kiruhura Church
Your contribution to help support the work of these devoted pastors and their families in spreading the Gospel and providing their congregations with their personal copy of the Book of John is greatly appreciated. The Book of John has already been printed in their language and distributed to over 2000 families representing 10,000 souls. On the Sunday the book was first distributed  to the people, 485 souls by faith believed God's Promise, gave their heart to Jesus, and were baptized.
Pastor Moses is currently translating all of the books published by Walk With God Ministries to be utilized in mentoring these pastors and assisting them feeding their flocks. In addition, Pastor Moses has access to schools and prisons where he is able to deliver the Gospel and pass out the Book of John. Our goal is to continue to see that the people of Uganda have the Word of God in their homes.
You can help us continue to provide these beautiful people with their own personal copy so they can grow in Christ. Every $500 provides for the printing of 2,500 more copies to be placed in the hands of these wonderful people who are hungry to learn who Jesus is and what He has done for them. You can Donate Here or by clicking here or on the Donation Button on this page. On behalf of Pastor Moses and all the pastors, thank you for partnering with us in this project of love.
Pastor Moses is also the Chief Executive Director of our orphanage, which he founded in 2005. The aim of the organization is to render support to needy households with orphans and other vulnerable children categorized as follows: Child-headed households, Children affected by conflict, war or natural disaster, Children with psychosocial or physical vulnerability, Child mothers, Children living in impoverished households, Children-out of- schools, Children in contact with the law, and Children infected and affected by HIV/AIDS disease and COVID virus.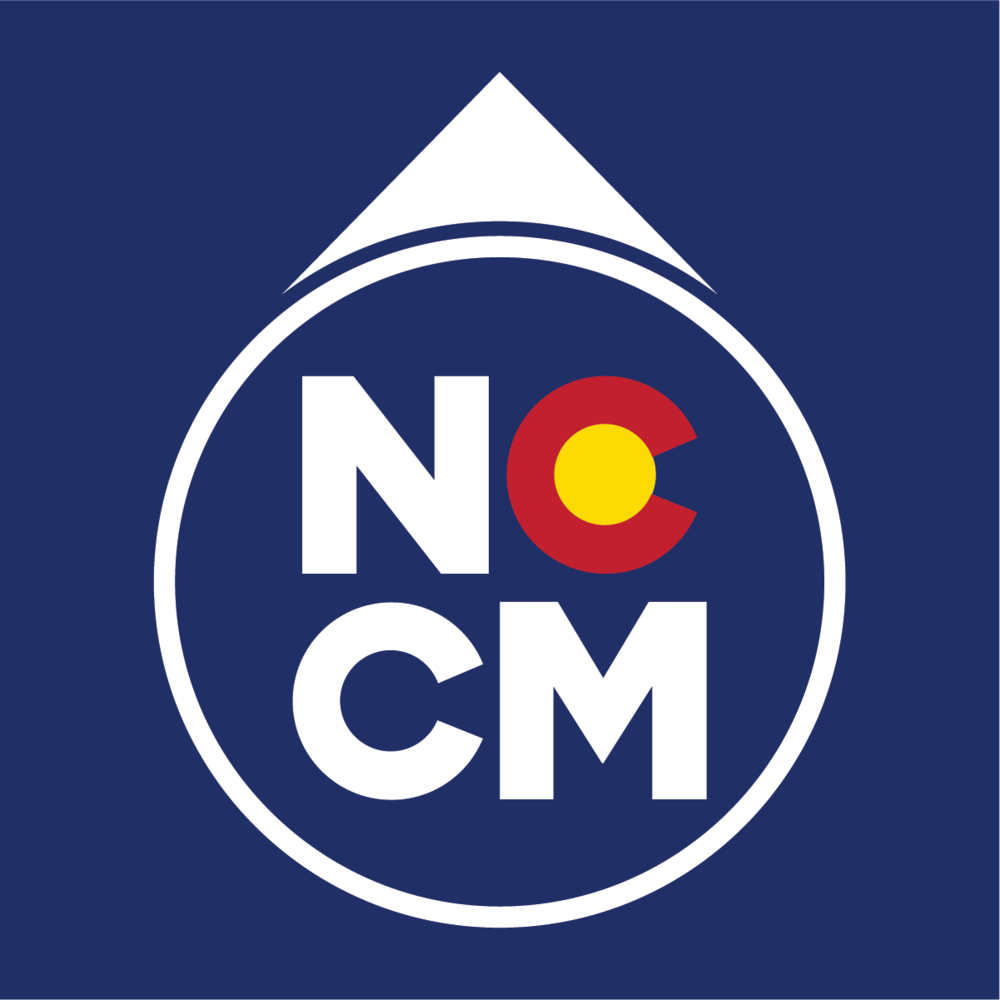 If you would like to sponsor one of these children, you can do so on the website.
Just select Ugandan Orphans – https://nocoministries.churchcenter.com/giving